Phi Interior Designers Ltd is an interior architectural design firm based in Kenya whose core belief is to give every space that extra touch that not only embodies one's style but their personality as well. Established in 2010 and incorporated in 2017, we're in the business of transformation and believe beautiful and functional spaces go hand in hand; something that's clearly evident when taking into consideration the projects we've handled that span every corner of the country.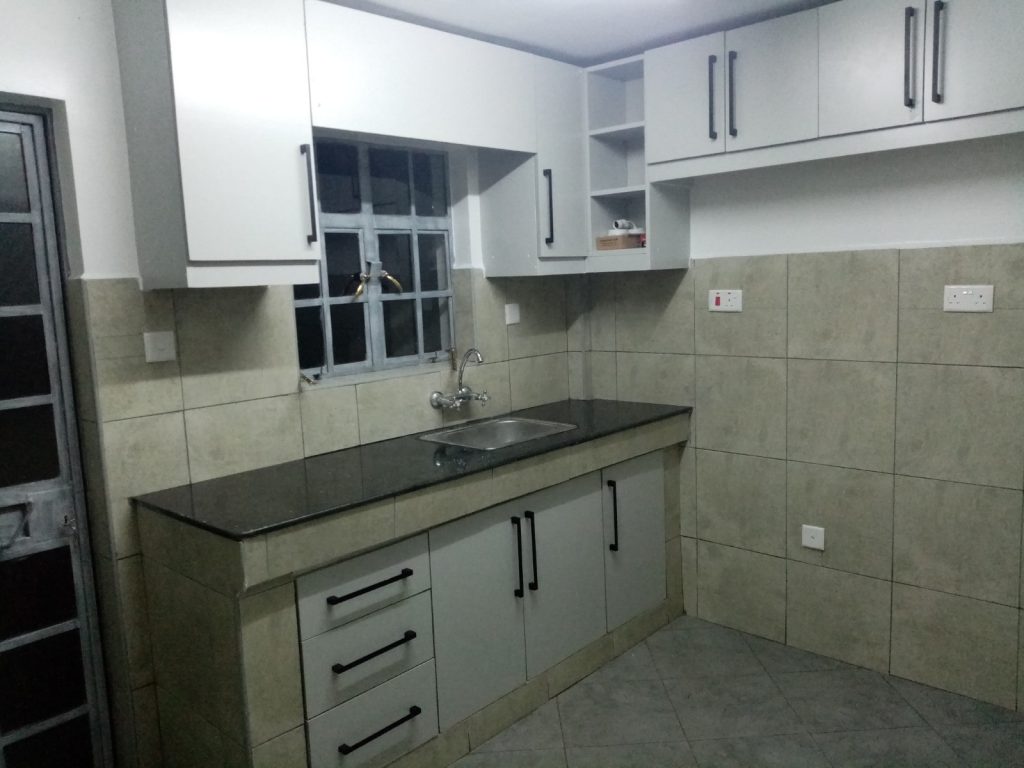 Interior Architectural Design Is Our Specialty!
Looking for multifunctional interiors that truly reflect your personality and complements your lifestyle? Phi Interior Designers is your one stop shop for exquisite interior design solutions.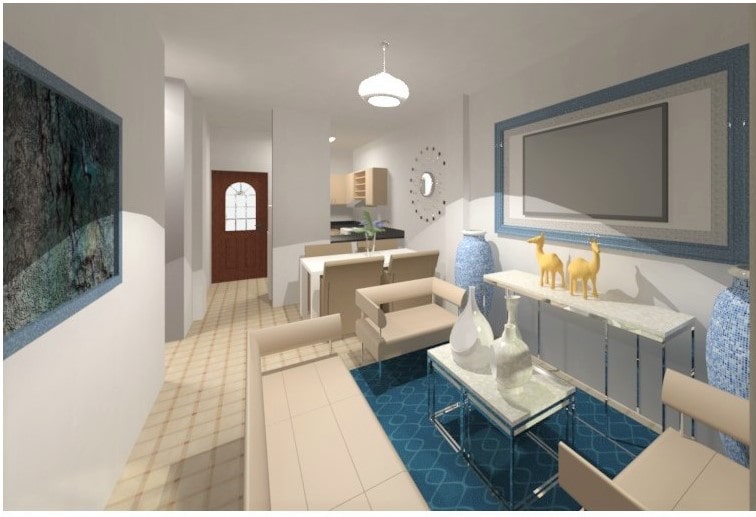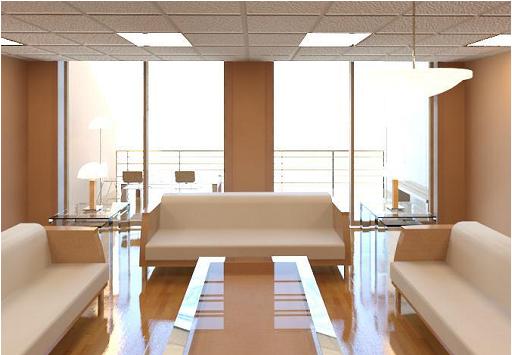 Phi Interior Designers can help you transform your spaces with our limitless and creatively unique, boutique, authentic, luxurious and innovative design solutions that meet all your present-day needs.
Love the outdoors and nature? Phi Interior designers can also extend your functional or living space to the outdoors, through a wide range of gardening and landscaping designs sure to make even Mother Nature proud.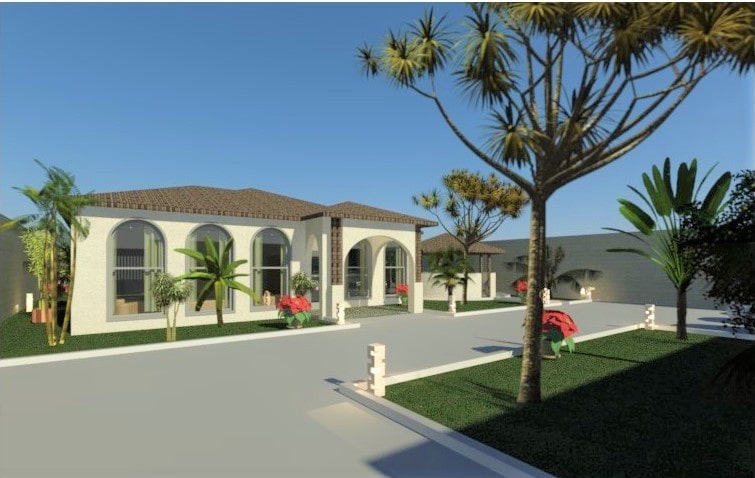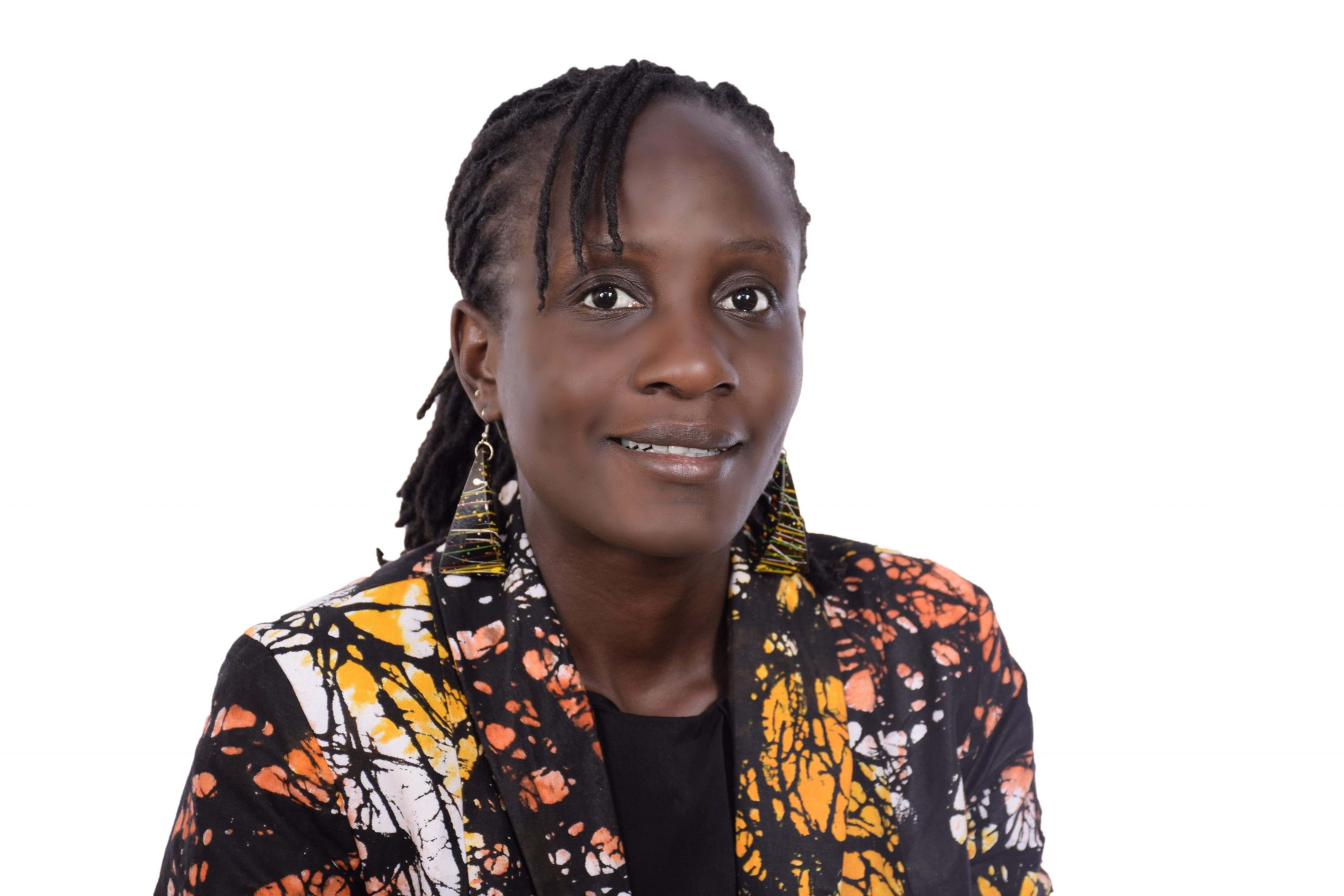 My passion in the world of interiors and design, service and mentorship, has me working with project developers, build consultants, and home and business owners who are not happy with their spaces, walking with them as she designs, constructs and transforms the spaces to best represent them and the image they wanted portrayed. As a creative well knowledgeable in design, driven by passion to see and nurture the best in others and fueled by my talents in interior architecture, I purpose to enhance the experience of all who cross my path by gracing them with my touch of flair.
I am a member of several professional bodies including but not limited to the Interior Designers Association of Kenya (IDAK), Women in Business (KNCCI WIB), Autism Awareness Kenya (AAK) and Ubunifu Kenya Association (UKA); I believe in hard work, honesty and putting in the time with my go-to mantra being, "what comes easy won't last long, and what lasts long won't come easy."
PRINCIPAL & LEAD DESIGNER , PHI INTERIOR DESIGNERS
We look forward to working with you !
"Interior Architectural Design Is Our Specialty!"