Phi Interior Designers offers a wide spectrum of professional services centred around Interior Design, Architectural Design and Landscape Design which includes but is not limited to project design and management, design and build consultancy, interior fit-out and construction, interior architecture, industrial design, corporate branding and graphic design.
Interior Architectural Design Is Our Specialty!
Looking for multifunctional interiors that truly reflect your personality and complements your lifestyle? Phi Interior Designers is your one stop shop for exquisite interior design solutions.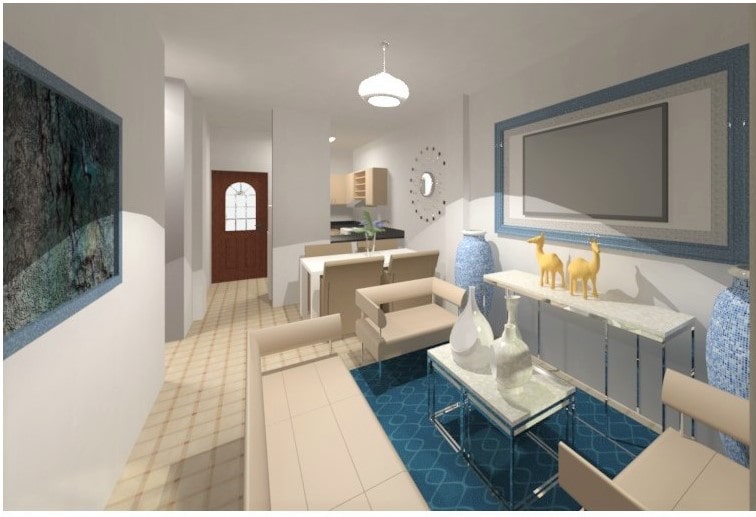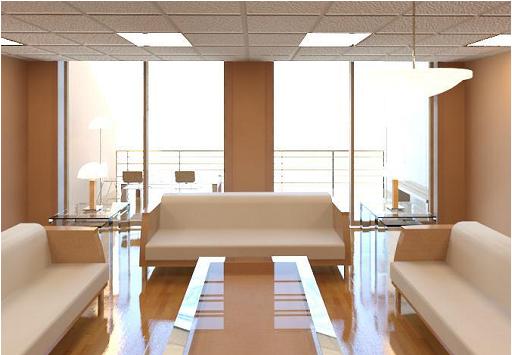 Phi Interior Designers can help you transform your spaces with our limitless and creatively unique, boutique, authentic, luxurious and innovative design solutions that meet all your present-day needs.
Love the outdoors and nature? Phi Interior designers can also extend your functional or living space to the outdoors, through a wide range of gardening and landscaping designs sure to make even Mother Nature proud.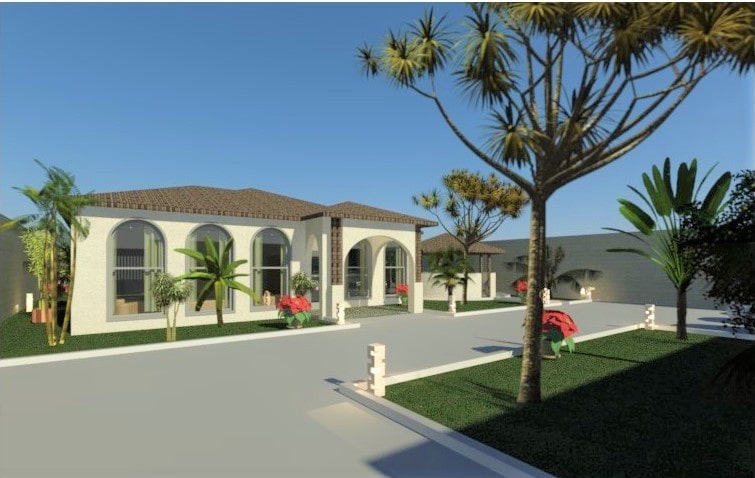 At Phi Interior Designers, we specialize in creating custom personalized spaces for boutique hospitality, commercial, residential, institutional and retail projects including exhibition booth design and fabrication. We are committed to exceeding client expectations at all times; with a client centred approach, we design, schedule, manage and supervise the project from start to completion to ensure total satisfaction.
This extends further as we have flexible working hours to best work around any scenario, strictly adhere to the project timelines initially set and with very competitive rates, tailor our design and build proposal around one's budget constraints. Our dedicated and competent team of professional and licensed Designers, Artisans and Handymen work diligently to ensure exceptional service and perfection is guaranteed at all times.
We look forward to working with you !
"Interior Architectural Design Is Our Specialty!"