Starting with an initial concept, we will develop the design, source the necessary softscapes and hardscapes and execute on the specified designs, plans and layouts. No concept, be it for sunrooms, balconies, pergolas, gazebos, swimming pools, planters, patios, porches, decks, lawns, grounds and gardens, lodges, getaway resorts and alfresco dining, is beyond our capabilities; we are the design gurus after all.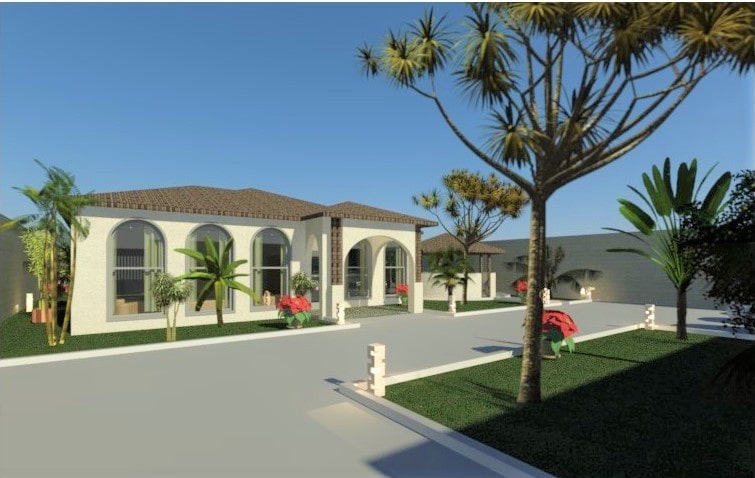 Interior Architectural Design Is Our Specialty!
Love the outdoors and nature? Phi Interior designers can also extend your functional or living space to the outdoors, through a wide range of gardening and landscaping designs sure to make even Mother Nature proud.
We look forward to working with you !
"Interior Architectural Design Is Our Specialty!"