Phi Interior Designers can help you transform your spaces with our limitless and creatively unique, boutique, authentic, luxurious and innovative design solutions that meet all your present-day needs. From the ground up, we will come up with a design concept, develop the brief, prepare a detailed presentation, draw the technical documents and draft a bill of quantities for the project one has in mind. Thereafter supervise and inspect the construction process leading into the post construction and occupancy assessment.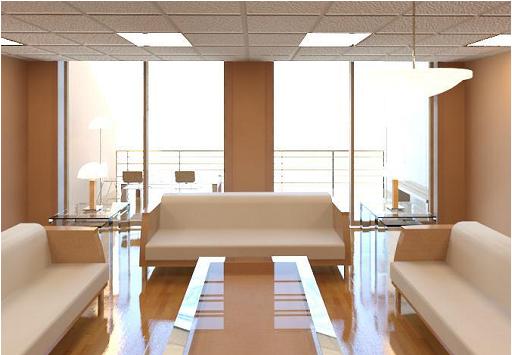 Interior Architectural Design Is Our Specialty!
From floor plans and site plans, schematics, working drawings and construction documents, mood boards, conceptualization and perspective renders to scaled models and 3D modelling, we are here to help you visualize that space.
We look forward to working with you !
"Interior Architectural Design Is Our Specialty!"